Integral Welfare and Community Attention
At CYDSA, the well-being of its employees, their families and communities, are vital for the fulfillment of its Vision of being a world-class company. This is why community development and outreach efforts are carried out to improve people's quality of life, establish good relationships with local residents and coordinate joint projects aimed at their integral well-being and the mutual benefit.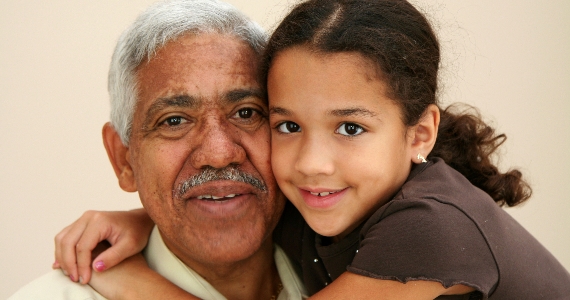 Initiatives have been carried out for 28 years at CYDSA's Community Care Center (CCC), located in its Monterrey facilities, that benefit neighbors and nearby schools. Making the most out of its Multipurpose Room, the CCC offers courses and medical services to neighboring residents, such as medical check-ups, medication support, laboratory studies and carries out vaccination campaigns.
Also in Monterrey, CYDSA organizes a Summer Camp for children between the ages of 6 and 12, from the neighborhoods adjacent to its facilities. As part of the activities, children visit the plants to learn about their safety processes and initiatives. In addition, children also visit museums, recreational parks and cultural centers.
In southeast Mexico, the new Community Service Management Office was created with the purpose of designing and implementing a Social Support Plan to benefit the communities neighboring CYDSA's facilities in the region.
Furthermore, every year CYDSA performs integration and family recreation events. These events include the traditional Family Day and Christmas celebrations; conceived as ways of promoting healthy recreation and creating spaces for dialogue with the communities.
In addition, and in line with its Community Interaction Strategy, CYDSA opened its doors to share knowledge and technology with high school and university students, by means of its Industrial Visits and Industry-School Outreach Programs.
Likewise, CYDSA collaborates with neighbors and institutions to carry out community efforts such as the cleaning of public spaces, reforestation work, sports and exercise promotion, as well as health campaigns.
In addition to this, thanks to proper risk management and a stringent industrial safety and accident prevention policy, CYDSA has forged trust relationships with both the communities where it operates and with its employees.
Apoyo a la Comunidad
En el sureste del país, la nueva Gerencia de Atención a la Comunidad fue creada con el propósito de diseñar e implementar un Plan de Apoyo Social para beneficiar a las comunidades circunvecinas a las instalaciones de CYDSA en la región.
Por otro lado, cada año CYDSA realiza eventos de integración y recreación familiar en todas sus unidades laborales, como los ya tradicionales festejos del Día de la Familia y de Navidad; todo ello con la finalidad de promover el sano esparcimiento y crear espacios de diálogo con nuestras comunidades.
Aunado a lo anterior, y acorde con nuestra Estrategia de Interacción con la Comunidad, CYDSA abrió sus puertas para compartir con jóvenes estudiantes de nivel medio superior y profesional, conocimientos y tecnología a través de los programas de Visitas Industriales a Estudiantes y de Vinculación Industria-Escuela.
Asimismo, colaboramos con la ciudadanía y otras instancias para realizar esfuerzos comunitarios como: limpieza de espacios públicos, labores de reforestación, fomento del deporte, así como campañas de salud.
Sumado a todo esto, gracias a la Adecuada Gestión de Riesgos y a una Estricta Política de Seguridad Industrial y de Prevención de Accidentes, hemos forjado relaciones de confianza con las comunidades donde operamos y con nuestros empleados.