Sales del Istmo, S.A. de C.V.
SALES DEL ISTMO (SISA) produces iodized and fluoridated salt with the highest standards of taste, hygiene and quality for human consumption. Thanks to its La Fina® and regional salt brands, SISA reaffirms its position as a market leader.
As a result of its production capacity expansion, SISA's Coatzacoalcos Plant is the largest evaporated salt facility in the Americas. This has allowed SISA to improve its service to Mexican customers and increase its presence in Central America, the Caribbean and the US Hispanic markets.
SISA has been recertified in accordance with the FSSC-22000-2013 Standard that guarantees the safety of its salt used in the production of foodstuffs. The salt produced by SISA is also certified as Kosher and Halal Quality Food. In addition, SISA complies with rigorous standards that accredit it as a world-class supplier that adheres to responsible and ethical business practices.
Its products' main presentations available in the market are: ½ kg and 1 kg polyethylene bags, 1 kg polyethylene container, 25 kg and 50 kg polypropylene and paper sacks, as well as 1 / 1.1 ton super sacks.
Brands: La Fina, Bakará, Cisne, Marfil, Gallo.
Products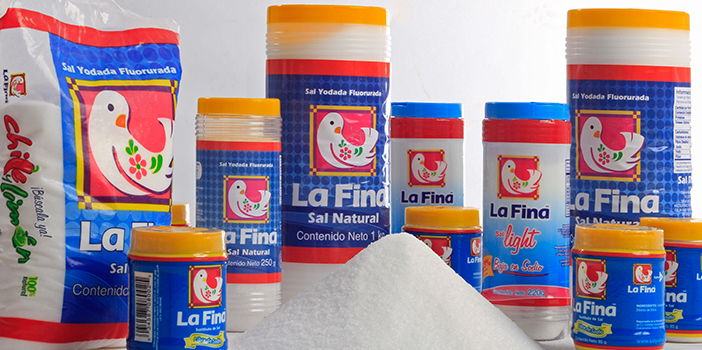 Edible and industrial salts, lite salt, salt substitute, Kosher Grade salt, Halal Grade salt, salt with chili and lime, coarse sea salt.
Markets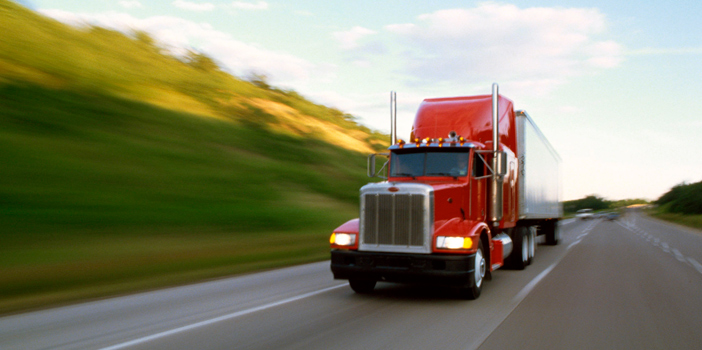 Domestic and Export, primarily to the USA and Central America.
Applications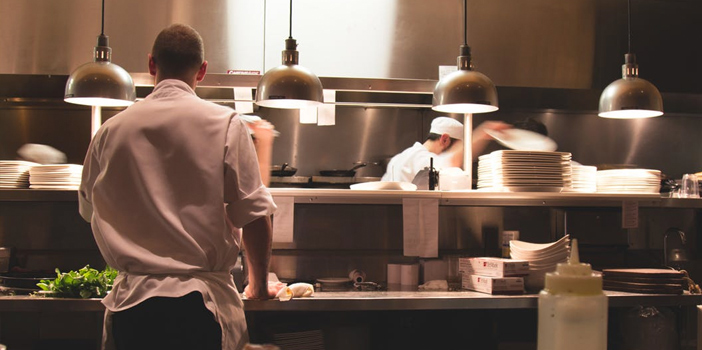 Household salt, food industry and industrial processes.
Awards and Certifications
North America's Shingo Prize for Excellence in Manufacturing 1999

ISO-9001-2008, ISO-14001-2004 and FSSC-22000-2013 Certifications

Certificate of Compliance with Achilles and Sedex Standards

Kosher Grade Certification

Halal Grade Certification

Clean Industry Certificate granted by the Mexican Federal Environmental Protection Agency (PROFEPA)

LOCATIONS
MEXICO CITY OFFICE
Ave. Insurgentes Sur #800 Piso 20 Col. Del Valle, Delegación Benito Juárez, Ciudad de México. 03100
Tel. (55) 5340-1800
COATZACOALCOS PLANT
Complejo Industrial Pajaritos
Coatzacoalcos, Veracruz 96400
Tel. (921) 211-3400
SISAMEX, INC. (USA)
12700 Hillcrest Rd.
Suite No. 278
Dallas, TX 75230
Tel: +1 (214) 575-9813
Fax: +1 (214) 575-7560