Industria Química del Istmo, S.A. de C.V.
INDUSTRIA QUÍMICA DEL ISTMO (IQUISA), with 5 plants nationwide, produces chlorine, caustic soda and chemical specialties for different applications in the manufacturing industries of paper, textiles, plastics, pigments and paints, soaps and detergents, cleaning products, as well as in the water purification, steel pickling, mining, food industry, well drilling and oil drilling segments, among others.
IQUISA products come in different presentations depending on the customer's needs. Chlorine is offered in the gaseous state, bulk liquid in rail tank cars, as well as in cylinders and containers.
The caustic soda produced by IQUISA is of high purity (rayon grade and membrane grade) and is offered liquid in bulk in pipes as well as solid in flakes and granulated.
The sodium hypochlorite produced by IQUISA is also of high quality and purity and its specifications are adjusted to meet the requirements of the bleaching and water treatment industries. The quality of this product is totally guaranteed thanks to the technology and the processes used for its elaboration.
Likewise, IQUISA's synthetic hydrochloric acid is of high purity and is offered to the market in bulk, adjusting its concentration to the customer's needs.
Products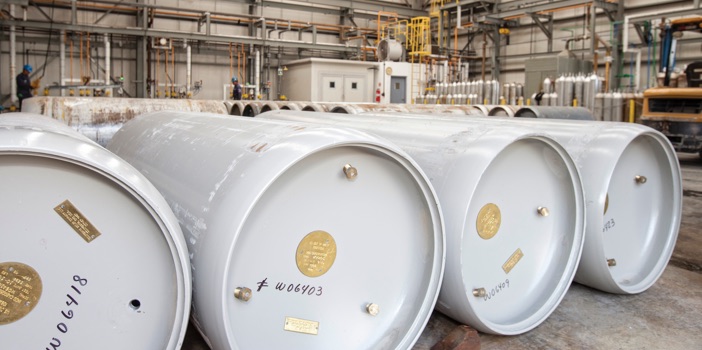 Chlorine, liquid and gaseous; caustic soda, liquid and solid (membrane grade and rayon grade); chlorine in cylinders; sodium hypochlorite; caustic potash; synthetic hydrochloric acid and muriatic acid.
Markets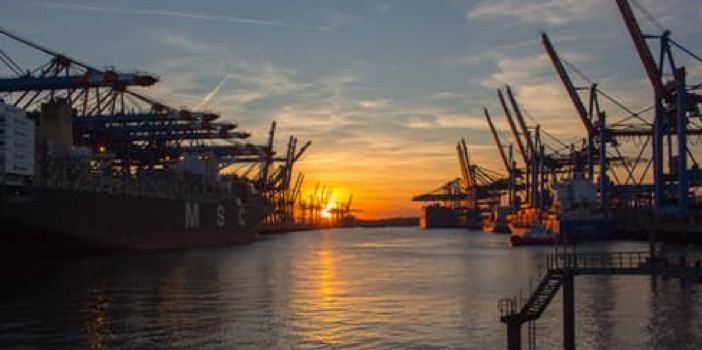 Domestic and Export, primarily to Central America.
Applications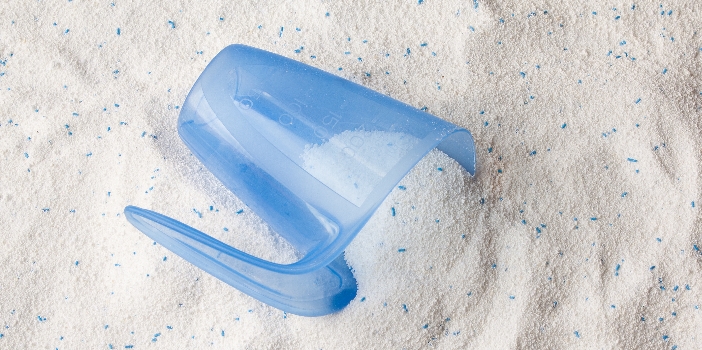 Chemicals and petrochemical industries, water treatment, oil, cellulose, paper, pesticides, bleaches, soaps and detergents, bottling, mining and metal extraction, plastics, pigments and paints.
Awards and Certifications
Mexican National Quality Award 1998, North America's Shingo Prize for Excellence in Manufacturing 1998 (Coatzacoalcos Plant) and 2002 (Monterrey and Tlaxcala Plants)

ISO-9001-2008 Certification (Coatzacoalcos, Monterrey, Santa Clara, Tlaxcala and Hermosillo Plants) and ISO-14001-2004 Certification (Coatzacoalcos, Monterrey, Santa Clara, Tlaxcala and Hermosillo Plants)

Safety Excellence Award granted by the Chlorine Institute both in Process and Personnel (Coatzacoalcos, Monterrey, Santa Clara, Tlaxcala and Hermosillo Plants)

US National Sanitation Foundation Certification (Coatzacoalcos, Monterrey, Santa Clara, Tlaxcala and Hermosillo Plants)

Integral Responsibility Certification (Coatzacoalcos, Monterrey, Santa Clara, Tlaxcala and Hermosillo Plants) granted by the Mexican National Association of the Chemical Industry (ANIQ)

Clean Industry Certificate granted by the Mexican Federal Environmental Protection Agency (PROFEPA)

Locations
MONTERREY OFFICE
Ave. Ruiz Cortines 2333 Pte. Col. Pedro Lozano Monterrey, Nuevo León 64400
Tel. (81) 8158-2775 Tel. (81) 8158-2709
NORESTE PLANT
Puerto Durazno, Lote 1 Col. Parque Industrial K.M. 5.4 Carretera Santa Catarina – García García, Nuevo León 66000
Tel. (81) 8158-2323
COATZACOALCOS PLANT
Complejo Industrial Pajaritos
Coatzacoalcos, Veracruz 96400
Tel. (921) 211-3410
TLAXCALA PLANT
Carretera Apizaco-Huamantla Km. 128
San Cosme Xalostoc, Tlaxcala 90460
Tel. (241) 418-4700
MEXICO CITY OFFICE
Ave. Insurgentes Sur #800, Piso 20 Col. Del Valle, Delegación Benito Juárez,
Ciudad de México. 03100
Tel. (55) 5340-1800
SANTA CLARA PLANT
Kilómetro 16.5, Antigua Carretera México-Laredo
Col. Santa Clara Coatitla
Ecatepec de Morelos
Estado de México 55540
Tel. (55) 5699-2462
HERMOSILLO PLANT
Calle del Plomo 45, Parque Industrial
Hermosillo, Sonora 83299
Tel. (662) 251-1024